Are you struggling to remain competitive in the web designing profession? Do you want to see yourself as a successful web designer? Success comes with skill. Starting a career with just an idea may be overwhelming. So you should give attention to skills that are needed to build a strong successful web designers

Only 0.5 seconds need for users to form a decision about a website. So you can realize the responsibility and importance of a skilled web designer. Read on to know the skills you must learn to flourish your web designing career.
Skills need to be a successful web designer
Here, we will describe some essential skills that are required to develop your web designing performance.
HTML: HTML means Hyper Text Markup Language which is essential to make a framework of a website. In a web designing career, it is the thing you must know.
By HTML, a web designer puts a bunch of words as content and gives a structure into headlines, paragraphs, and footers. It helps to get the other contents like photos, videos, and graphics from the site. you can learn more about html in w3school.com

CSS: Cascading style sheet is needed to create a visual appearance of a website. A web design professional must know what CSS is and its function on a site.CSS can improve the aesthetic appearance by changing the color, font, and background of content on the website.
JavaScript: in an ever-growing net world, a web designer can survive for a long time with the knowledge of Javascript. It is the advanced language that gives the more functionality of a site. you can include more features and static information to create an interactive web page.
Visual design: Visual design not only what the website looks like. It is an art that involves the principle of design to develop the look and feel of a website. In visual designing, Grid systems, typography, color, web fonts, hierarchy are used to make engaging websites.
User experience: Ux means what they feel while visiting the web site. A web designer should give the sitemap to layout the content and page that help to understand the path for the actual site visit of users.
Design tools: A web designer is like an artisan and requires some essential designing software. These are Photoshop, adobe illustrator, adobe after effect, mockplus, sketch are applied in prototyping, icon design, and image processing according to needs.

SEO: Search Engine Optimization is crucial for getting a website when a user searches. Keyword content, page upload speed and domain credibility is the factor of SEO. If a web designer is not adept at SEO, the website will not appear in any search engine page.
Time management: To be successful you have to manage the work and time combined. It is necessary when you work under an organization or as a freelancer. This very important point for successful web designers
Communication skill: it is essential as is pixel skill. A web designer should connect with your clients to give updates on ongoing work and build a design as the client desires.
Copywriting skill: A proficient web designer should be a good writer too. So that he/she can identify if a copy is either good or not and can modify. With this skill, you can make a combination of copy and design to make a website more attractive.
Final words
We have tried more to give a list of most wanted skills for a web designer. This article may help you to make it easy. Now, this is your time. Grow up your skill and grab the opportunities in the way of success.
Maybe this is helpful article for you . Contact with us to ask any Query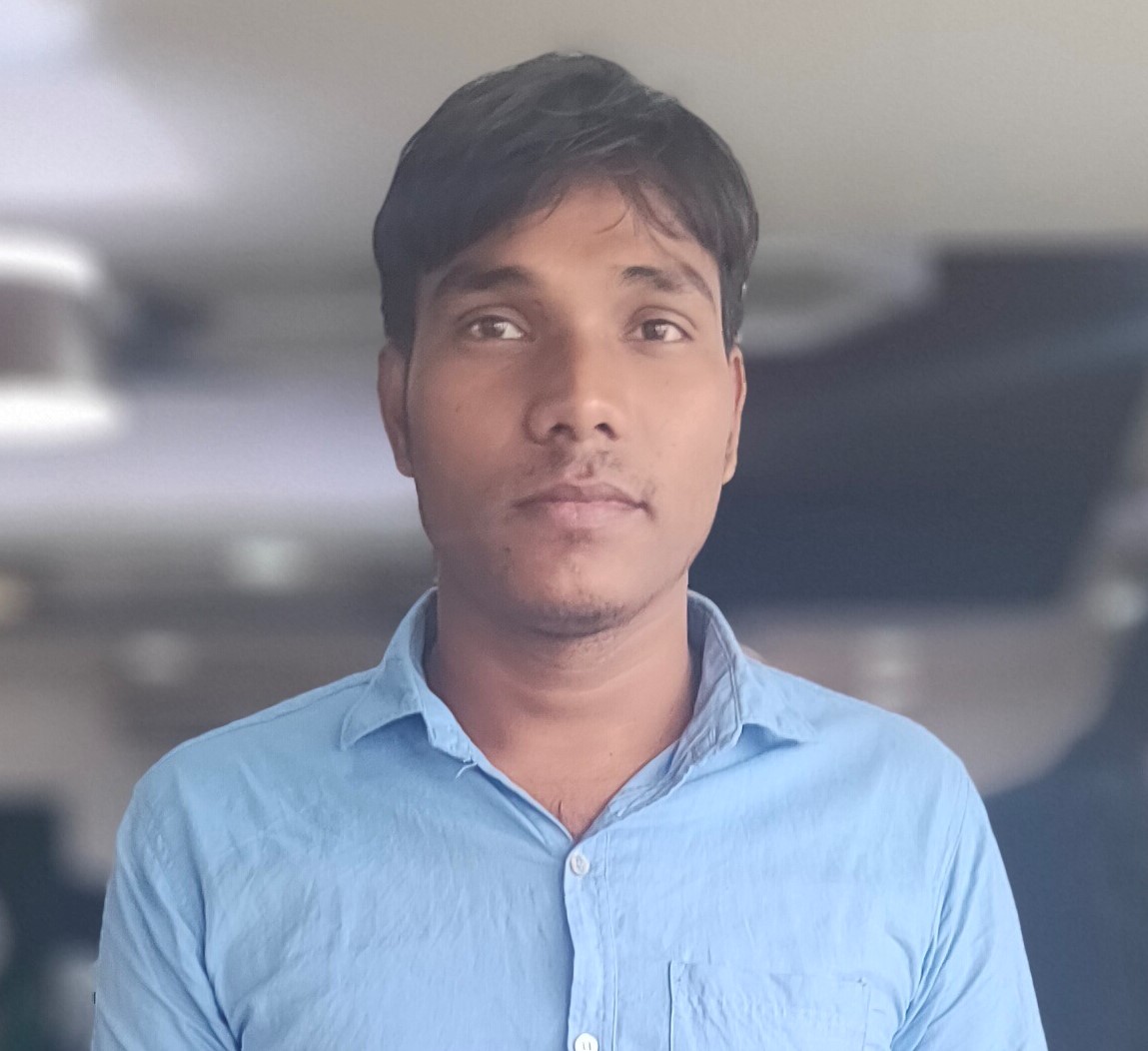 Hi, My name is Shamim. I am a freelance PHP developer in Bangladesh. I have been working as a freelance developer since 2014. I am a passionate and creative web development person. As a senior level, I focus on your requirements in detail and deliver high-quality work on your budget.