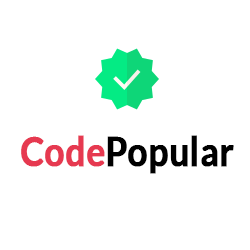 Greetings from CodePopular. We are offering WordPress design and development service with effective cost. we actively contributing to WordPress.org to develop free themes and plugins. Science 2016  working with PHP, Laravel, WordPress Theme, and Plugin Development. 
CodePopular has undergone a significant transformation to become your one-stop destination for premium WordPress services. Formerly known as an online freelancing marketplace and a source for free website templates, we have evolved into a WordPress agency specializing in themes and plugins. Our mission is to provide top-notch web development assets and expert WordPress solutions to help businesses and individuals thrive in the digital world.
If you have a website then it our risk to boost your business. We will apply our best strategy to grow up your business. A wonderful website is intimal impression to your customer. We are focusing on small business. That's why offering low cost solution for you. please read the terms and condition before purchase any product or service from our website.
Our Mission
Our Mission is to help people, organized world information, collect jobs for people, provide expert people on IT. We want to see our organization as a role model for Online Marketplace after 5 years. To download the free website template Please see the license agreement from here.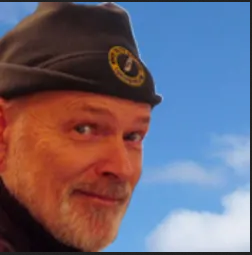 Having ordered more than 1,350 Fiverr gigs means we have worked with a lot of Sellers. No one has impressed us more than shamim. He has a very impressive skillset, works tirelessly to meet a Buyer's needs, and is terrific to work with.
jesus
Owner

Shamim is the great source , he is doing great for html, css and java jobs , thank you Shamim for fast and great job you have done for me.
Univer
Project Manager Shamim is an amazing Developer. He helped me to fix the theme issue within an hour. highly recommended.
Jhon Smith
Project Manager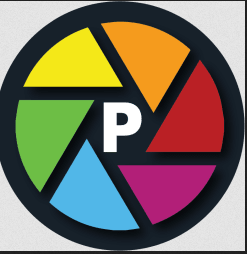 Great help willing to work through the problem to get the best solution. Great work thank you
Patorama
Owner