In this article we will help you how to add videos to your landing page. An effective landing page is persuasive, easily converts, and increases sales. No one can deny that it requires less effort than print materials plus it provides instant feedback about how many people have seen your page or performed certain web actions across your site. But, in reality, it's not just about publishing the page but, apparently, it should have good branding, impressive design, creative content, so on.
Building a powerful landing page also requires innovativeness. This means your design should not be limited to typical content but rather include interactive details to increase engagement with users. This is why adding videos to your landing pages is essential as its creativeness triggers more prospects to convert faster. Download responsive admin template with a simple price.
How Videos Help Landing Pages to Convert
Using videos on your landing page is a great way to improve your conversions. This is because it can increase the time on page, decrease bounce rates, and increase page views per visit. It also allows for an increased opportunity of being shared across social media platforms which helps in building brand awareness. Here's how video content can help your landing page hit your sales goals:
It is more engaging and persuasive than text or plain image
Video content is undeniably more interactive and it makes a big difference. You can build a landing page with just images and texts but adding videos to it makes it more powerful.
It boosts your brand and impression
When marketing your brand, it is important to focus on connecting with your target audience and introducing your product in the best way possible. Adding videos to your landing page can make an impression that you took time and effort to create and edit the video to make sure your prospective customers understand what you have to offer.
It is a creative way to tell your brand's story
It can be challenging to make sure that your landing page converts when it successfully invites visitors in. You can't afford your prospects to just come and leave. Video content can help you tell more about your business and gradually promote it without the viewers getting bored.
It can trend and be shared easily
It's good to promote your landing page through different channels and the easiest way to spread your story organically is to get as many shares as you can. Good video content can easily trend when users find it interesting. They can be shared quickly across social media platforms and help increase your views by referrals.
Adding videos adds value and uniqueness to your landing page
If you want to stand out from your competitors, then you need to make your landing page unique and videos are a really great way of doing that. Not only does it allow for more creativity but videos can also help explain things in greater detail than just words on a page.
How to add a video on a landing page
Landing pages are often the first interaction a visitor has with your business. A landing page should be short, relevant, and engaging to encourage conversion. Adding a video to your landing page can increase engagement. So, what if you could add a video on your landing page? It's easy to do!
First, log in to your account and click on the "Edit Landing Page" button. Next, scroll down until you see the text box for adding content. Click "Add Media" and type in some words about the video so people know more about it before they watch it. Then upload your video or find one on Youtube by entering its URL into the search bar then clicking on the "Save" button. Using YouTube videos is highly recommended because it offers conversion tracking which is important when running an online marketing campaign measuring how many leads came from this landing page after watching this.
How to embed video on a landing page
Having a landing page with embedded video is an excellent way to enhance your marketing campaign. It's important to make it as appealing and engaging as possible so you can convert them into leads or sales. You can use this guide to learn how to easily embed a Youtube video on a landing page. One of the best ways to do this is by embedding video right in your landing page design using Elementor, an easy-to-use drag & drop WordPress plugin.
First, go to the "Elements" section and click on Video. 
Then select "Youtube" as the source of the video
Next, on youtube find the video you want to show on your page.
Then click "Share", and select "Embed" and copy the URL. Make sure to copy everything between "<" and ">".
Enter the URL of the video into the "Link" field provided on the landing page. 
Then drag the video where you'd like it to appear. 
Click Save & Close when finished. You can also change individual settings for each element including size, position, font color, and more if desired!
Videos make it easier for your target audience to learn what they're about to avail themselves of. You can include as much information about your business as you can to lessen the number of questions your customers might ask. This will save you a lot of time plus it's faster for users to review all those information by just rewinding the whole video or simply selecting the part that they want to view again. So next time you're creating your landing page, don't forget about including some video content as well!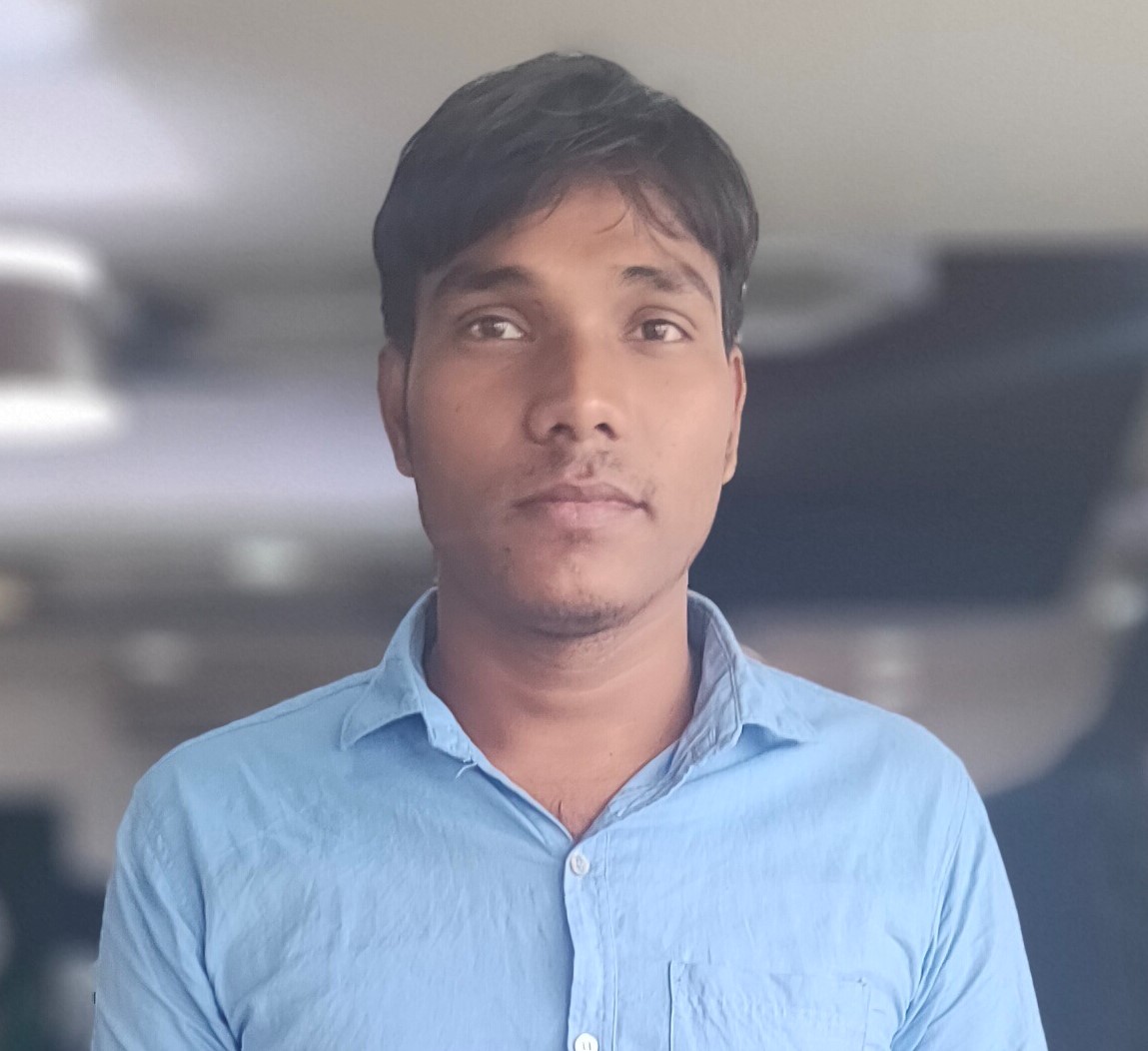 Hi, My name is Shamim. I am a freelance PHP developer in Bangladesh. I have been working as a freelance developer since 2014. I am a passionate and creative web development person. As a senior level, I focus on your requirements in detail and deliver high-quality work on your budget.