Are You Looking For The Finest WordPress Business Plugins To Improve The Performance Of Your Website? We've Prepared A List Of Some Of The Best WordPress plugins for business website.
If Your Website Still Lacks The Required Appearance Or Functionality, Installing Useful Plugins Is A Sensible Move For Your Company. A Business Website That Stands Out Requires A Lot Of Effort. However, If You Can't Distinguish It From The Competition, You're Just Guessing. WordPress Is A Powerful And Comprehensive Platform, But It Can't Handle Everything. The Good News Is That WordPress Comes With Over 60,000 Plugins That Give Your System Much-Needed Backup And Help You Fill In The Gaps And Enhance The Functionality Of Your Site.
Let's Have A Look At Five Best WordPress Plugins Which Are Very Useful For Your Online Business Site.
1. ARForms
ARForms WordPress Form Builder Is A WordPress Plugin That Allows You To Construct Any Form Of Form For Any Niche Without Requiring Technical Knowledge. ARforms is best WordPress plugin for your business specially if you are creating new store then this plugin can be big assist for your.
You Can Use The ARForms WordPress Form Builder Even If You Have No Experience With Coding Or Design.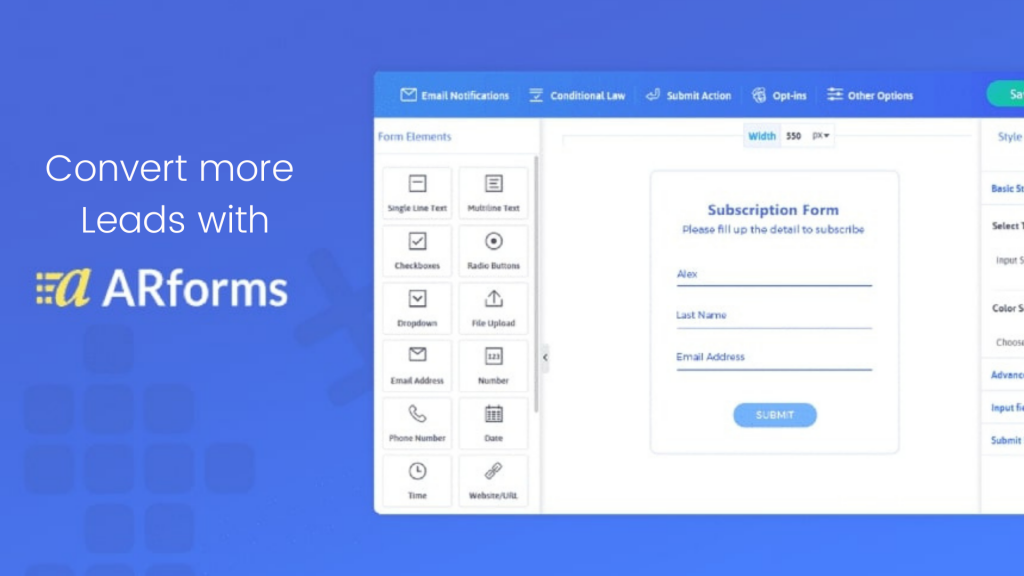 The ARForms Form Builder Plugin Raises The Bar With Powerful Features That Allow You To Create Any Type Of Form You Can Think Of, Including Contact Forms, Pop-Up Forms, Multi-Column Forms, Registration Forms, Login Forms, Order Forms, Survey Forms, Subscription Forms, Job Applications, And More!
The ARForms WordPress Form Builder Plugin Has A Number Of Features That You Can Use To Construct And Build Any Form Of Form You Require.
Features
Real-Time Editing Is Facilitated By A Drag-And-Drop Tool With A Live Preview Option.
50+ Field Elements Are Pre-Defined, And The Designs Are Entirely Responsive.
Saves The Progress Of Any Form You Make Automatically.
With The Built-In Analytics, It's Easy To Keep Track Of What's Going On.
Rtl (Right-To-Left) Translation And Support For Several Languages
10+ Prominent Email Marketing Products Are Supported
Payment Gateways And Add-Ons Are Integrated.
Email Notifications With An Auto-Reply Can Be Sent To Users And Administrators.
Captcha Option With Built-In Anti-Spam
Forms Can Be Imported/Exported From One Website To Another.
You can try ARForms, For free download from the WordPress repository check here.
2. Akismet
When It Comes To Saving Time And Money When It Comes To Processing User Comments On Your Website, Akismet May Make A Major Impact. It Makes Use Of Akismet To Make Spam Filtering On Your Site More Efficient. It's Ideal For You If You Don't Have Time To Sort Through Spam When You Have Actual Customers And Prospects To Service. Akismet one of the best WordPress plugins for business website which can help you to filter out correct user for comments.

Akismet Provides Automatic Filtration Of Spam Comments, A Status History Of Filtered Comments So You Can Scan And Draw Out Those That Aren't Spam, A Discard Feature For Removing Outright Spam And Saving Disc Space And Rendering Time On Your Site, Urls That Are Exposed To Reveal Hidden Or Misleading Links, And More.
Moderators Can Also Look At The Statistics For Each User's Authorized Comments. It Can Filter Out Spam Using Anti-Spam Technology, Saving You And Your Staff Time And Money While Allowing You To Service Legitimate Clients And Potential Clients More Rapidly.
Features
It's Quite Easy To Use.
It Works With Jetpack Comments As Well.
It Works With A Number Of Different Comment Forms, Including Contact Form 7.
There Are No Multiple Purchasing Options Available.
Akismet Is Not Free For Commercial Websites.
3. LiveChat
If You're Looking For A LiveChat Widget For Your Business Website, LiveChat Is A Great Option. It Can Be Utilized In A Variety Of Industries To Increase Sales And Improve Customer Satisfaction.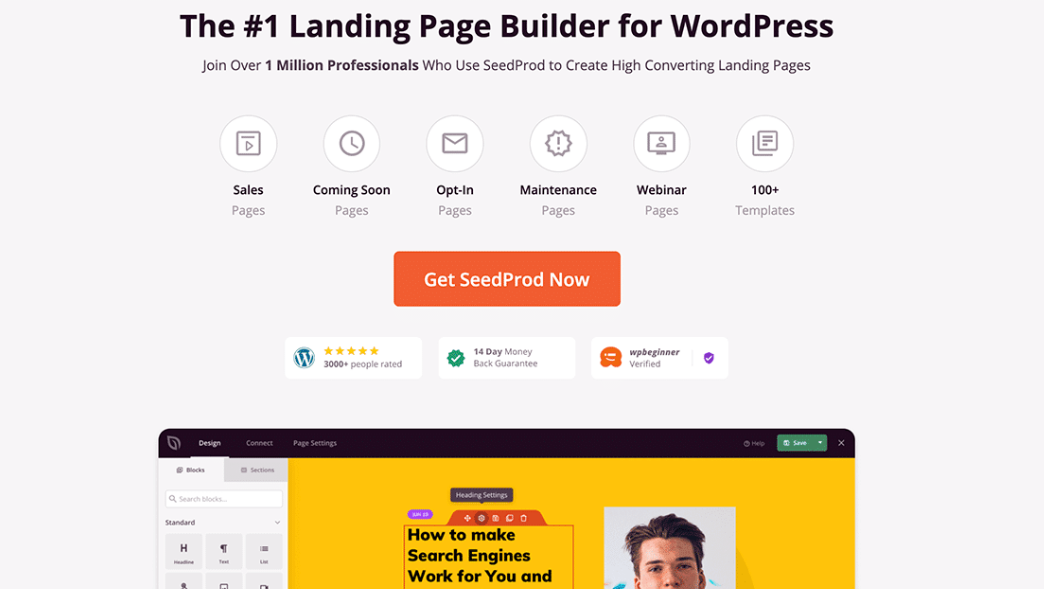 With The Help Of Live Chat, You Can Link All Of Your Websites To A Single Livechat Account And Keep The Chat Widget The Same Across All Pages. Some Of The Features Are Canned Responses, Chat Widget Customization, File Upload Support, Support And Agent Ratings, Visitor Tracking, Ticketing, Chat Surveys, Multi-Channel Communications, Chat Log And Data Export, Mobile Apps, Reports, And Analytics, Chat Assignment, Tags, And Keyboards, Chat Transcripts, Chat Transfer, Sales Integrations, And More.
Furthermore, The WordPress Live Chat Plugin Allows For Immediate Engagement With On-Site Visitors And Customers, As Well As Quick Responses To Their Questions And Concerns. A Fully Working WordPress Live Chat Plugin Can Help You Generate Sales And Strengthen Client Connections. Elementor Page Builder, Siteorigin, Beaver Builder, And Other Page Builders Are Compatible With Live Chat.
Features
It's Quite Easy To Set Up.
It's Quick, And Your Customers Can Use The Built-In Ticketing System.
It Provides Excellent Customer Support And Works With The Most Popular WordPress Site Builders.
It's Flexible & Customizable.
4. ARMember
ARMember Is A WordPress Extension For Managing The Website's Membership Function That Is Well-Integrated And Lightweight. You Will Gain Access To All Methods For Developing And Broadcasting A Membership Website As A Result Of This. Introduce Multiple Membership Plans And Allow Users To Subscribe If They Wish To View The Website's Content. Subscriptions Like These Might Help You Monetize Your Business And Convert More People Into Members.

ARMember Is A Powerful Plugin That Improves The User Experience. Secure Your Material By Limiting Access To Just Those Who Have Paid For Any Of The Available Subscription Options. Create A Safe Payment Gateway. This Wonderful Plugin Only Takes A Few Minutes To Configure, Whether You Are A Newbie Or A Developer.
Features:
Allows Your Subscribers To Pay For Their Subscription One Once Or On A Recurring Basis, Whichever They Desire.
Unique Wizards Are Available To Help You Manage Your Membership In One Spot. Registration, Membership Options, Payment Methods, And More Are All Available.
Control The Accessibility Of Available Content On The Website, Including Articles, Custom Posts, Categories, Pages, And Other Areas.
If There Is A Grace Period, A Missed Payment, A Membership Expiration, Or A Payment Due, Send An Email To Your Members.
Templates For Developing The Layout Of Directory Listings And Member Profiles That Are Fully Adjustable.
For Registering Members, Create Signup Or Login Forms And Present Them In The Top Menu.
5. Seedprod
Seedprod Is The Most Popular WordPress Drag-And-Drop Landing Page Plugin, Making It One Of The Top WordPress Plugins For Businesses Available. It Has A Number Of Advanced Features. This Plugin Is Fantastic Since It Can Be Used By Both Beginners And Advanced WordPress Users. Seedprod Was Designed To Help You Create Bespoke Landing Page Designs And Layouts Using An Easy-To-Use Drag-And-Drop Design Builder.
You Won't Even Have To Code As Part Of The Process. This Is Why This Plugin Is More Popular Among Business Owners Than Others. It Also Comes With 100+ Attractively Designed Templates And An Easy-To-Use Drag-And-Drop WordPress Page Builder For Creating Custom Layouts From Start. Seedprod Also Offers Pre-Made Landing Pages, Sales Pages, Thank You Pages, Webinar Registration Pages, Coming Soon Pages, Maintenance Mode Pages, And More.
Features
It Is Dependable And Speedy.
It Has A User-Friendly Design Framework And Does Not Require Coding Experience.
It Allows You To Work More Efficiently And Saves You Time.
It Includes Both Live Previews And A Revision History.
It Has Built-In Social Media Icons.
Seedprod Features A Light Edition That You May Use To Get Started For Free. The Free Edition, On The Other Hand, Only Contains The Most Basic Features.
Conclusion Here,
There Are Several Free And Paid Best WordPress Plugins for Business Available On The Market To Satisfy Any Demand You May Have. Having The Right Mix Of Plugins And Tools Might Help Your Business Develop Considerably. Furthermore, It Essentially Transforms Your Online Appearance And Interests, Simplifying The Majority Of Your Job And Decreasing Your Manual Strain. If you still need help then please contact with me.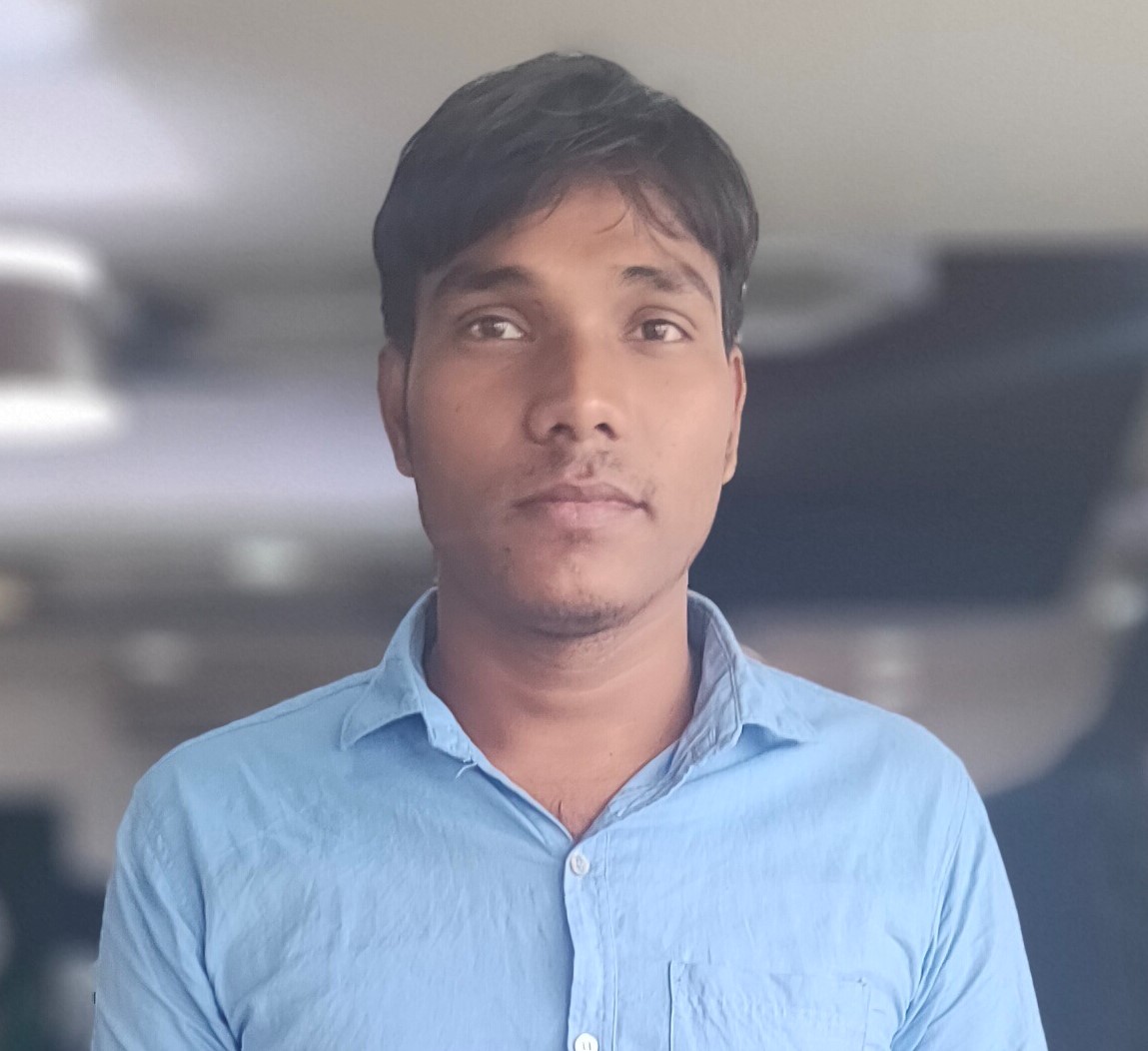 Hi, My name is Shamim. I am a freelance PHP developer in Bangladesh. I have been working as a freelance developer since 2014. I am a passionate and creative web development person. As a senior level, I focus on your requirements in detail and deliver high-quality work on your budget.