Log Viewer for Laravel 5, 6, 7 & 8 (still compatible with 4.2 too) and Lumen. Install with composer, create a route to LogViewerController. No public assets, no vendor routes, works with and/or without log rotate. Inspired by Micheal Mand's Laravel 4 log viewer (works only with laravel 4.1)
Laravel is a web application framework with expressive, elegant syntax. We've already laid the foundation — freeing you to create without sweating the small things.
Normally when we do the work in Laravel then getting all logs files inside the storage directory in laravel.log file. Sometimes it's being tough to understand the actual issue. Now with the flowing composer package, you can display your laravel logs on a web page to detect the actual issue.
Repository Link https://github.com/rap2hpoutre/laravel-log-viewer
You can take a look at our other articles about Laravel 9 Authentication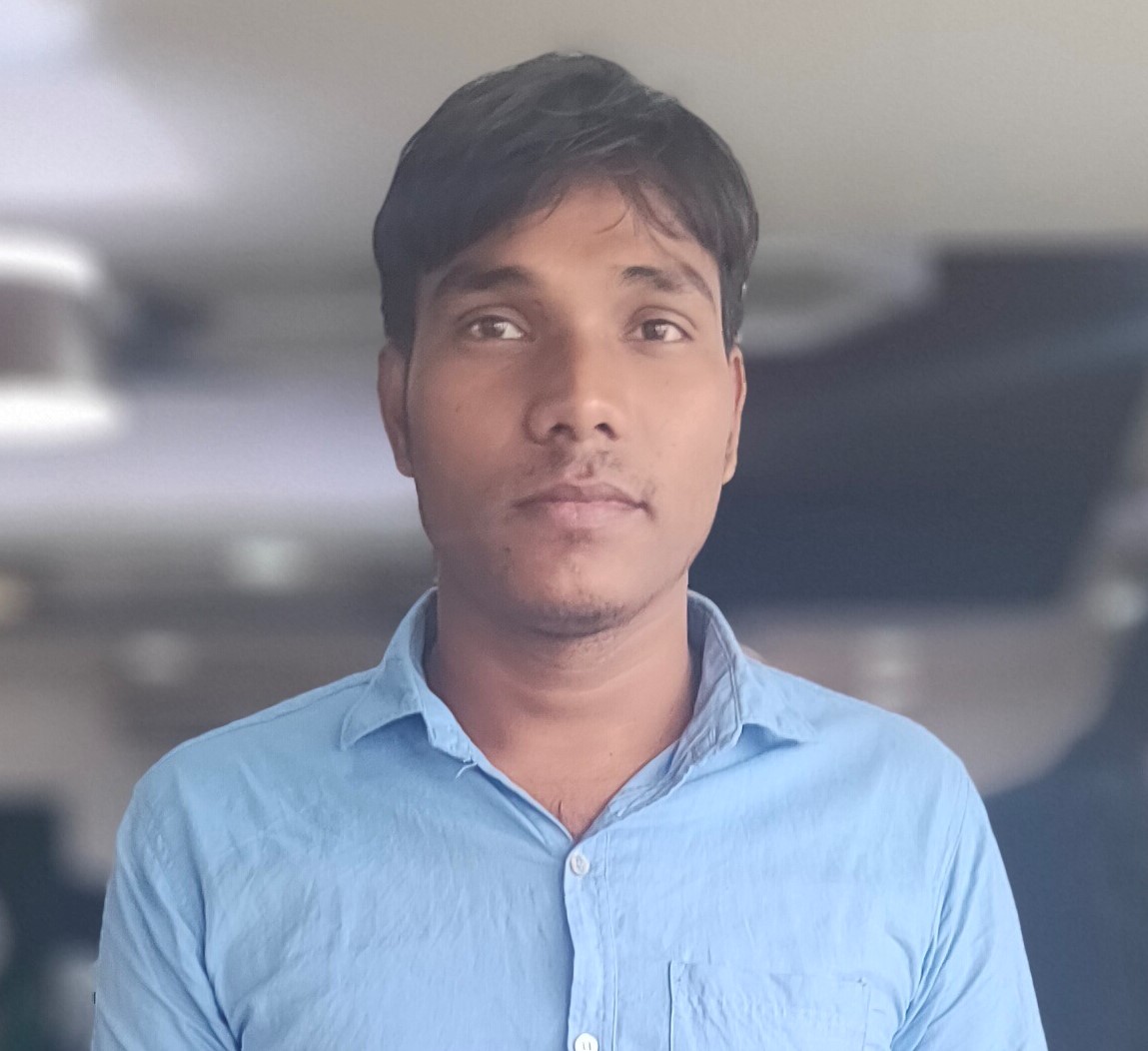 Hi, My name is Shamim. I am a freelance PHP developer in Bangladesh. I have been working as a freelance developer since 2014. I am a passionate and creative web development person. As a senior level, I focus on your requirements in detail and deliver high-quality work on your budget.