Do you want to increase the Maximum upload file size in WordPress? Some times largest file upload size limit can stop you from uploading files via media uploader, or installing plugins and themes. In this article, we will try to show you how to perfectly increase the maximum file upload size in WordPress to fix those issues. After reading this article you can easily extended WordPress media library limit to solve your problem. Also if you face any issue with WordPress uploading large video files then this article is for you.
How to Check Your Maximum File Upload Size Limit in WordPress?
WordPress will by default show you the maximum file upload size limit when you are uploading images or media. To check if you can simply login to your WordPress dashboard then go to the Media » Add New page and you will see the maximum file upload size limit for your WordPress site.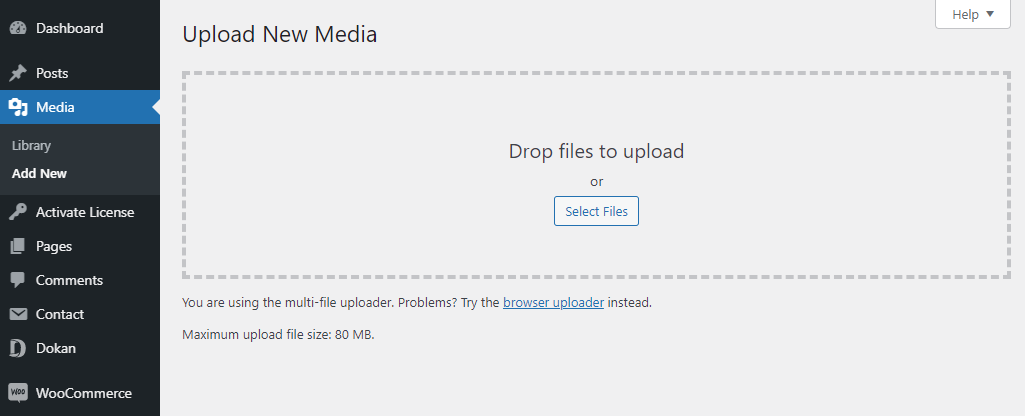 4. Simple way to upload maximum file size in WordPress?
Theme Functions File.
Create or Edit an existing PHP.INI file.
htaccess Method.
Add Plugin to upload increase maximum file size.
1. Theme Functions File.
Using this method we have succeeded to increase file size. so By adding this code in your WordPress function.php file you can increase the upload size:
@ini_set( 'upload_max_size' , '64M' );
@ini_set( 'post_max_size', '64M');
@ini_set( 'max_execution_time', '300' );
2. Create or Edit an existing PHP.INI file.
With this method you need to log in to your hosting cPanel > file manager then create a php.ini file in your WordPress installation root directory.
Most of the time WordPress users face this issue for using shared hosting, then you will not see a php.ini file in your directory. If you do not see one, then create a file called php.ini and upload it in the root folder. In that file add the following code:
upload_max_filesize = 64M
post_max_size = 64M
max_execution_time = 300
3. htaccess Method.
htaccess file edit is also a good way to quickly fix the problem. Some people have tried using the .htaccess method where by modifying the .htaccess file in the root directory, you can increase the maximum upload size in WordPress. Edit the .htaccess file in your WordPress site's root folder and add the following code:
php_value upload_max_filesize 64M
php_value post_max_size 64M
php_value max_execution_time 300
php_value max_input_time 300
3. Add a new plugin to increase upload file size WordPress.
You can also WordPress to increase upload size to install a simple WordPress plugin. it is a much easy process to change max upload size WordPress. it is a free WordPress plugin made by CodePopular. Let's download this plugin from here
Do you need any help? feel free to contact us Contact here
You can choose also our product.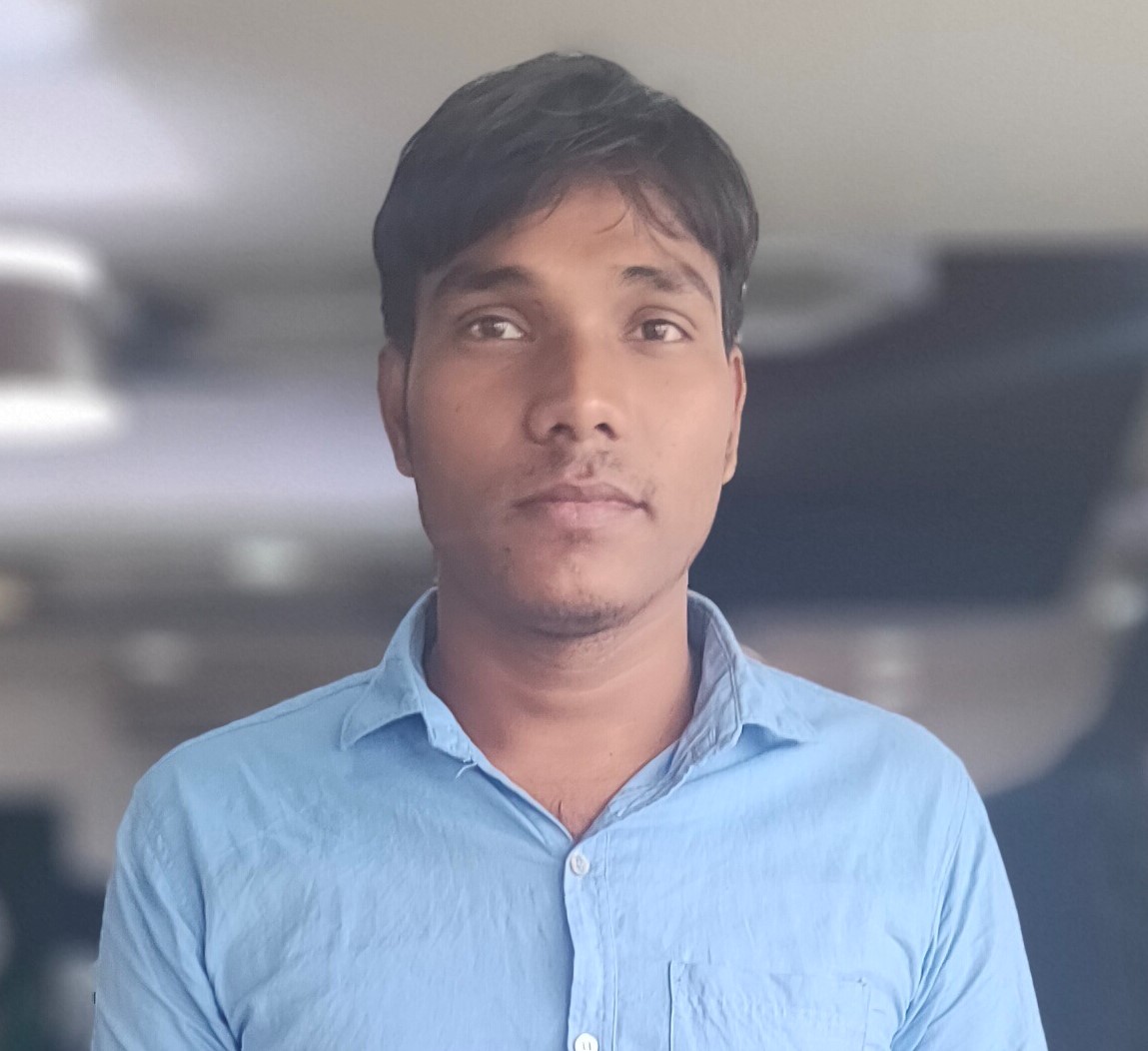 Hi, My name is Shamim. I am a freelance PHP developer in Bangladesh. I have been working as a freelance developer since 2014. I am a passionate and creative web development person. As a senior level, I focus on your requirements in detail and deliver high-quality work on your budget.