WordPress is a open source Content Management System. WordPress is free to install, deploy, and upgrade. Thousands of plugins and templates power a flexible and simple interface, which reduces development costs and deployment time.
To install WordPress in your cPpanel first you have to do this work
1. Create Mysql Database
2. Create Database User
3. Added User to Specific Database
4. Upload Your project
5. Run Your project URL & then fill up the Database name, Database Username, Database Password, DB Host etc
6. Then  set site title, WordPress login, password.
That's are all step to Install WordPress in Your cpane
Keep in mind this thing when install WordPress
1. Choose Strong Password.
2. Don't choose username and password like admin, admin
3. Install Yost SEO Plugin to Make SEO Friendly.
4. Disable Default Gutenburg Block Editor if you don't want.
Do you want to talk with us. Feel free Contact Here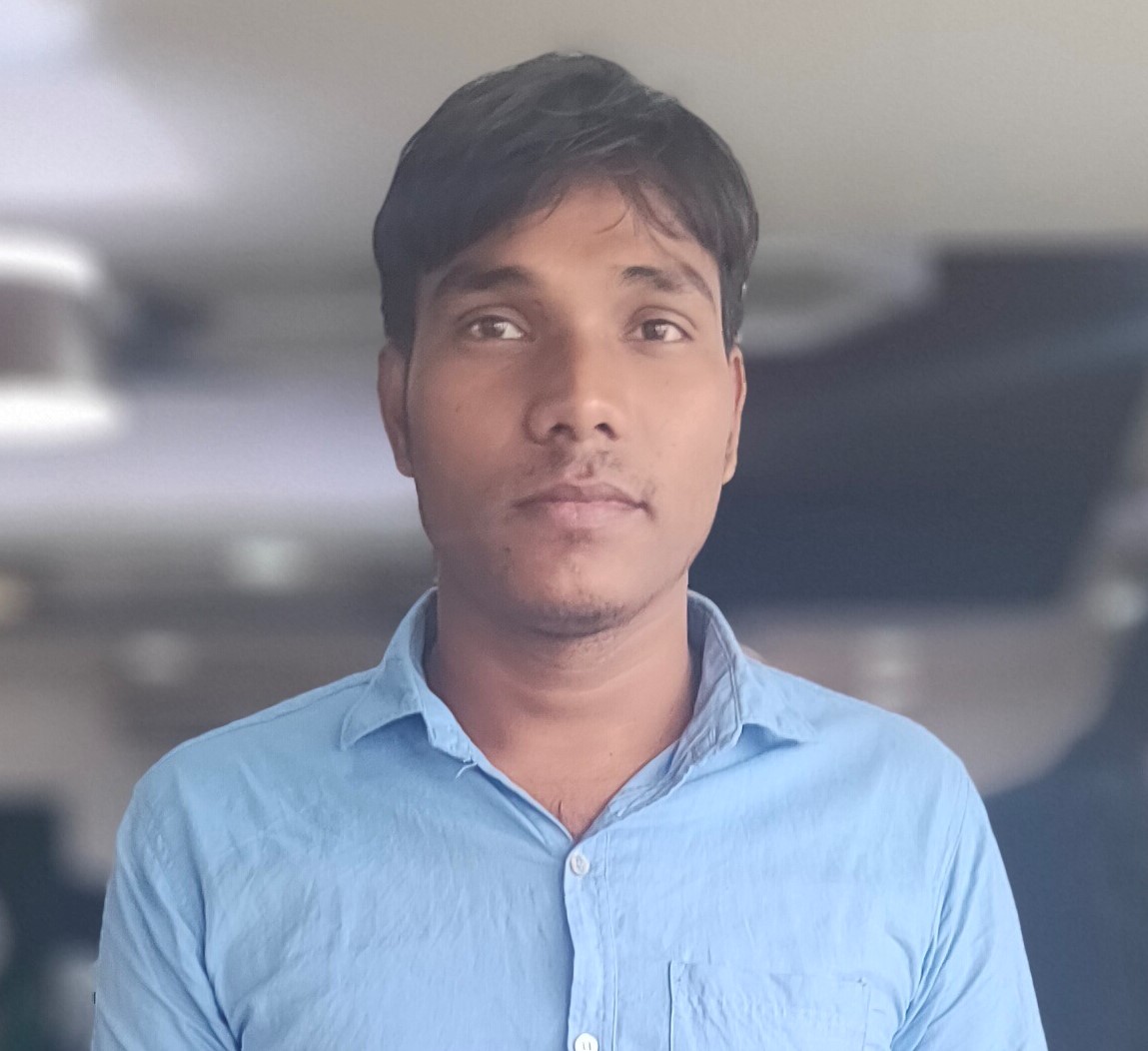 Hi, My name is Shamim. I am a freelance PHP developer in Bangladesh. I have been working as a freelance developer since 2014. I am a passionate and creative web development person. As a senior level, I focus on your requirements in detail and deliver high-quality work on your budget.