Well-designed landing pages help companies online realize business goals and objectives, providing platforms to engage with potential buyers and convert visitors into customers. However, these pages can often run into problems and fail to deliver results. to improve your WordPress landing page this tutorial will help you.
Sometimes it has to do with design or technical issues, but if you've already optimized in that sense and your landings still underperform, then the problem most likely resides in a lack of fitting engaging content.
Fortunately, adding professional videos to your landing pages is a great way to improve their effectiveness… assuming you are using the right videos for the job!. You can read more also how to embed videos to your website from our blog.
In this piece, we'll go over how video content can improve your WordPress landing page's effectiveness, and we'll get to know a few styles of videos that can boost your capture pages' performance.
Let's get to it, shall we?
How to make compelling video landing pages
Adding a great piece of video content to your landing pages brings along several immediate benefits, given that they help you:
Keep your audience engaged.
Deliver your message effectively.
Help viewers sort through complex topics.
Get customers to know a product, service, and company.
Motivate viewers into action.
However, getting the most out of your landing + video combo takes more than just uploading any video and calling it a day! Let's go over a few tips on making effective video landing pages and enhancing your current capture setups.
Use the power of Storytelling:
Your landing page should take visitors into a tour that not only addresses their pain points but takes their emotions into account. The best way to do those things? Use videos that tell a story viewers can relate to built around the need that brought them to your site in the first place.
You can also go one step further and use fonts, colors, and design elements on your landing page that complement the ones you used to make your video. Doing so is a great way to create a sort of synergy that can help the whole package work in tandem toward a single goal, which tends to be very effective.
Help your Audience:
The focus of any video on a landing page is to be helpful to your particular audience. This happens when you share in-depth content that helps solve a problem or issue your visitors face.
Start by delineating your visitor's problem or need. Then, make sure the video you decide to use for your landing actually adds valuable information they can benefit from, and design your landing page to springboard from whatever information your video provides. Do it right, and your visitors will be primed to take the next step and complete the action you require from them, enhancing your capture's page results in the process.
Choose a WordPress Video Theme
Even though there are a lot of WordPress themes available in the market, only a few are fine-tuned to create video landing pages.
The following themes have been carefully crafted to optimize the use of video content: Astra, Divi, Hestia Pro, and Ultra. They help develop fast, responsive websites and landing pages that include video content, so you'd be best served by using one of them or a design and theme that follows the same premise.
Moreover, using a video-optimized theme is the choice of builders and plugins. Software such as the Elementor Page Builder, WordPress Landing-Pages, and Parallax Gravity Pages can help you create optimized video landing pages while saving a lot of headaches down the road. You can choose also our created multipurpose WordPress theme
Create a Strong Call to Action
Creating strong CTAs is one of the most important tasks to complete when developing your video landing page. Any effective CTA must be specific and to the point. As such, you should stay away from generic words and phrases and be clear about the results of any given action.
It's always best to be specific and use CTAs such as "Download your Landing Page Guide" that will get better results than "Download Now" ever will. You can also synergize whatever CTA is evident on your page with the one you used on your video. Small details like having the protagonist of your animated marketing video say "click the button below" on a landing designed to have your conversion button right under the video can be extremely effective in generating conversions.
Six Types of Videos that can Improve your WordPress Landing Page's Effectiveness
We already touched upon a few crucial synergy elements you need to consider as you develop both your landings and the videos you'll include. Now, let's go over some popular types of marketing videos and see what makes them uniquely fit to make your landing pages successful.
Company Story Videos
These videos revolve around your company's origins or a particular story you want to tell to establish trust and familiarity with your brand. Company Story videos help build awareness and establish a connection with their core audience.
Improved brand awareness is the primary benefit of this video style, so they go particularly well with top-of-the-funnel landing pages meant to have people know your brand.
Testimonial Videos
These videos help illustrate the positive impact of using your product or service. Video testimonials are among the most effective video styles in marketing, as they showcase real persons sharing their positive experiences with your brand and products.
Testimonial videos enhance your landing pages by adding social proof to your funnel, which primes customers for conversions and often gives them that one last push to complete a transaction.
Product Videos
Product videos are all about demonstrating your product's features and how it works. This video style should be concise and to the point; it should be professionally constructed but conversational, and it must revolve around how your product solves a problem for the customer.
This video style helps people make a buying decision. It turns your sales landing page into a demo platform and helps improve conversions, resulting in a high-performing landing page.
Explainer Videos
An explainer video describes problems or issues potential customers face using storytelling and presents them with your solution. Explainer videos simplify complex issues, breaking them down into easy-to-understand ideas and engaging viewers with optimized stories and interesting visuals.
These videos can enhance your middle and bottom of the funnel landing pages by providing in-depth information about a problem your visitors are facing and telling them how you can help them. A good explainer video gives you a great way to prompt people to take action, so they work well with sales or lead-capturing landing pages.
Educational Videos
These videos help educate the customer on topics related to your business or their pain points.
Educational videos primarily focus on teaching your audience about stuff they find relevant that also ties into your business. They can enhance your top-of-the-funnel landing pages by bringing in avid learners who want to know about topics related to your product, company, or service.
FAQs Videos
These videos provide answers to common questions that potential customers ask all the time, saving time and energy in the process.
FAQs can go really well on sales-oriented landing pages. As long as you effectively pinpoint visitors' resistances and address them with your answers, a great FAQ should boost your landing conversions with little effort.
Parting Thoughts
By and large, enhancing your landing page's effectiveness with video is all about understanding the synergy between them and using the right video styles that make your capture page visually attractive, engaging, and useful from a practical standpoint.
Hopefully, after reading thus far, you're better equipped to boost your landing page's effectiveness.
So, what are you waiting for? It's time to implement some of these tips on your landing pages and see your sales soar!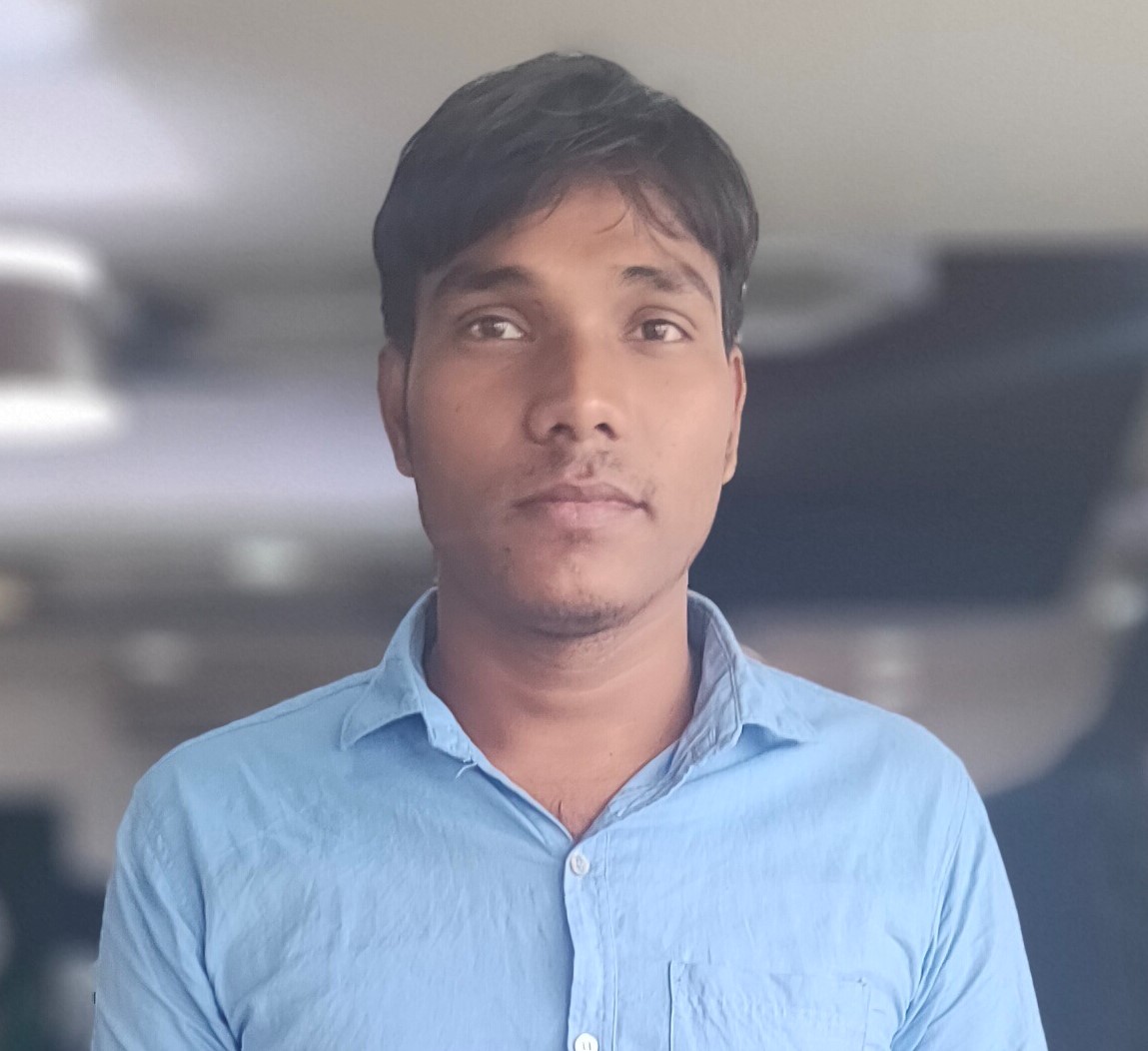 Hi, My name is Shamim. I am a freelance PHP developer in Bangladesh. I have been working as a freelance developer since 2014. I am a passionate and creative web development person. As a senior level, I focus on your requirements in detail and deliver high-quality work on your budget.