Ecommerce has been trending all over the world these days and different platforms are promoting it such as Daraz, Amazon, Alibaba, and many more. You can increase sales strategy for your store by flowing some important things. The sudden upsurge of pandemic has also increased the trend of online shopping because it is safer and more convenient than offline shopping. Therefore, all the offline stores have tried to open their online store for better selling. Whereas eCommerce also helped women a lot because they can do their own business with some knowledge just by sitting at home.
Design elements that will help you increase sales of your e-store
Although almost everyone has their online stores, very few know the tricks and techniques of increasing the sale of their offline stores. Since it requires technical and psychological methods to enhanced conversion and increase sales. However, there is no hard and fast sales increase formula but there are several techniques that can attract more consumers towards your site and positively manipulate them to buy your stuff. You can download our product selling free landing page template from our website
One of the methods is to have an attractive website for your product that will increase the trust and interest of the coming traffic of your site. It is always a better option to hire a professional person or company to design your e-commerce store so that it will look more attractive and captivate more traffic towards it. You can find many professional ecommerce web design Sharjah or in the country you are living, so just do a little research before appointing anyone for your online store.
Offer Personalized Experience
According to psychologists, people love to hear their own name and it has a very positive impact on them. You can notice it yourself that whenever during a conversation someone calls you by your name you give them more of your attention than others. Therefore, try to make your website or eStore more personalized for your customers so that they feel connected to it and give more attention to your products. Ask the designer to add elements that give each of your consumers a personalized feeling.
Your consumers are always in a hurry and they like a website that will save their time; therefore, always showcase your top and best selling products on the homepage so that the traffic of your website knows what you are offering them. The consumers will love this time saving feature of your website and will want to visit it again.
A list of products that are dedicated to a certain topic such as winter products, summer products, New year products, and all the events that occur should have a related product collection so that the consumers can easily find all the products they might be looking for during that season.
Another challenge to have an e-store is to gain the trust of the consumers because your sales could only increase when people will trust you. Therefore make sure to add multiple images of your product from all angles so that consumers can be comfortable in buying it. Also, add the zoom-in option to the images so that the consumer can zoom in to all the images and clearly understand the function and design of your products. You should always hire a professional photographer to get the images of the product because these images can directly affect the buying behavior of your customers. Since a good image can increase the buying probability and if the image is bad no matter if the product is good in reality, it will decrease the buying probability of the customers. Product image is a important major thing to increase sale strategy for your store.
Responsive website for increase sale strategy
Make sure to develop a responsive website where customers can interact with sellers anytime and anywhere and they can get their queries answered in less than 24 hours. Also, validate their complaints and try to sort it out as soon as possible because this will not only make a good impression of your store but also retain your customers. If a customer comes with a valid complaint be sure to solve it quickly and easily not to make it a hassle for them.
Always add a review section on each of your products so when someone buys it can write honest reviews about it. These reviews will help the upcoming traffic and they will have more faith in your product because of the comments of other consumers. You can add a picture section in the review too where the customers can add the real and unfiltered images of the product and let others know about the genuineness of the website. To increase sale strategy you must should to appear review in your website.
The E-store is all about adding convenience to the life of customers and that is the purpose of the website too. Since the website has so many products and customers might not be able or willing to visit all the pages of the product to get their desired product because they might get bored or feel it takes too much time; therefore, such scenarios make it easy for them to find their desired products by adding filters to your website. There are many filters available such as price filter, colour filter, stuff filter, and much more so the customer can easily find what they are looking for.
One of the most important things you need to have on your website is the sharing option. Many customers like to share the product with others to get their opinion and in such scenarios, if you make it easy for them by adding a sharing option, you will be on their good list. Moreover, sharing options will also advertise your e-store and will let others know about the existence of your products and brands.
Security and Trust Badges
Another crucial thing to gain the trust of your traffic quickly is by adding security and trust badges that show your products or the quality of your products are verified and people can buy it without thinking much about the authenticity. These badges will increase the authenticity of your online store in between the coming traffic.
Start designing your online stores today and make sure you make one of the best online stores in the town. Hire professionals to make your website and design it by considering the comfort of your customers the most. Also make sure the designer knows all the design elements and principles, Design element vector, and different design element form before appointing them. The website design is one of the best increased sales strategies that you can apply to your online stores.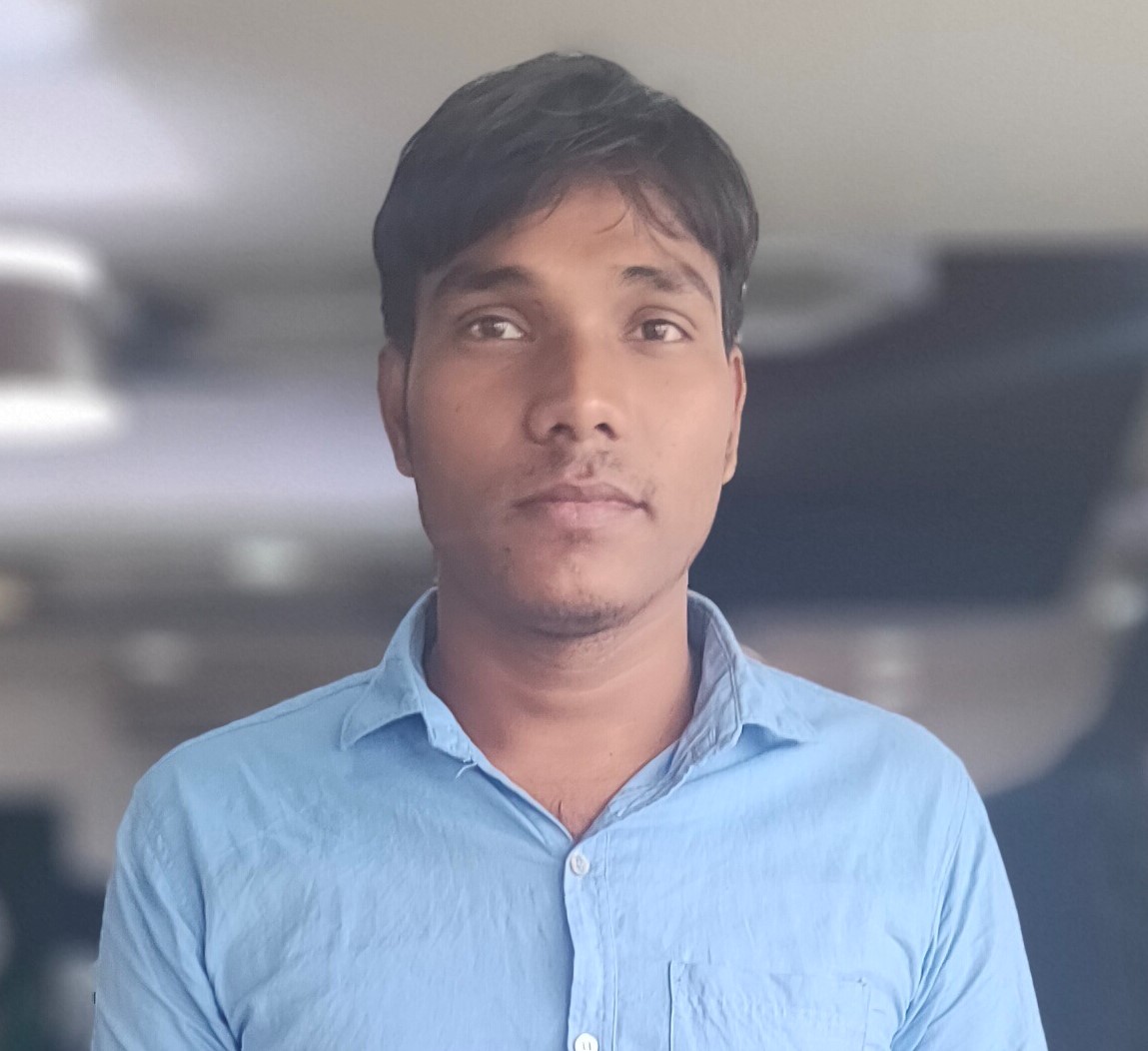 Hi, My name is Shamim. I am a freelance PHP developer in Bangladesh. I have been working as a freelance developer since 2014. I am a passionate and creative web development person. As a senior level, I focus on your requirements in detail and deliver high-quality work on your budget.