Guest posts allowing to drive visitors to another website to your own site using click a link. you can collect more blog posts from users who submitted posts to WordPress. We are creative as well as we are allowing you to submit a guest post for us only if you have good-quality content.
By publishing guest posts in CodePopular you will get thousand of traffic which will be driven from our website. You can rank your website in google within a short time.
Below are Specific topics to submit a guest post on CodePopular
WooCommerce
IT and Internet Service
Learning
Business and Sale
Technology
Digital Marketing
SEO Optimization
Software
Website and Software Security
Article Submission Guidelines
To submit a guest post you have to flow some rules which are provided by us. Please take a look at the below point to know more details.
Your article must be unique and should pass by copy escape. And an Article should be informative.
The article Title's length should not exceed 80 characters.
Minimum Article Body length is 1500 words.
Submit blog post content that should be relevant to the topic.
An Article submitter can contain more than one external link in it. But keep in mind that all inserted links will not be published. Our blog reviewer team will check and review all the links, if they find any link which is not relevant, the link will be removed,
You can add a maximum of five Tags/Keywords to your submitted article as a guest post.
At least one preview image is required. You can add images to your article but keep in note that the image size must be 800 x 445(pixels) and the image extension should be "*.JPG","*.JPEG","*.PNG". any other blog image format will be rejected.
You may send an article file having "*.DOC","*.DOCX","*.TXT","*.RTF".
Normally submitted guest posts will take 3 days to complete the process. If our reviewer team finds everything okay then your article will be published.
Please read all the above rules and guidelines before submitting the article. Once the review team approves and publishes your guest post, then you will not be able to get it back.
This Below reason your submitted guest post will be rejected
Promotional articles will not be accepted.
You have to post guest posts exclusively for our website. if we found the same article also another site then we will delete it from our post permanently.
Copy/Past article blogs will be rejected.
less than 1500-word articles will not be allowed.
Adult, casino, gambling, and illegal links or content will not be accepted
if your article does not match the above-mentioned topic then it will be published to CodePopular.
Your submitted guest post will not be published until confirming payment.
Guest post submission pricing.
| | |
| --- | --- |
| Package | Pricing |
| 1 Do-Flow Backlink | $50 (We Will Promote the Article with Email Marketing) |
| 2 Do-Flow Backlink | $80 (We Will Promote the Article with Email Marketing) |
Where will engagement your summited guest post?
We share articles regularly on social media.
The user directly drives to the website from our YouTube Channel.
We have the latest backlink to another website. from another website backlink user redirecting to CodePopular
Most of the visitors Come from search engines like Google, Bing, and Yahoo.
We are suggesting reading our blog to our WordPress users who already using our free themes and plugins. daily 10,000+ WordPress users contiguously watching our blog feed from their WordPress dashboard see the screenshot below.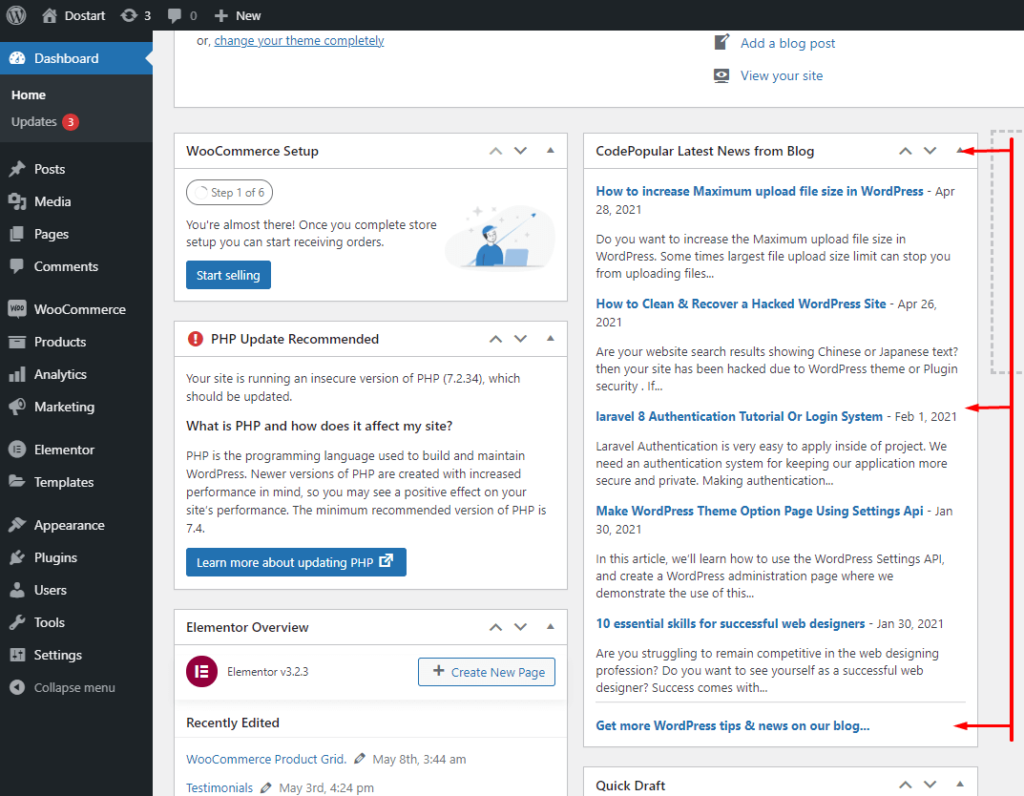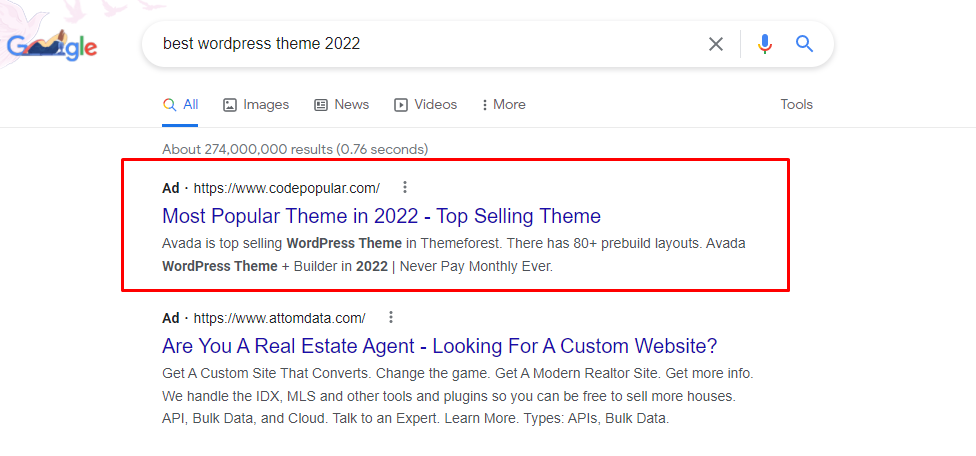 Note: Currently we are not accepting any free guest posts.
You can send your article to [email protected]
Alternatively, you can directly contact us to talk more details. Contact Us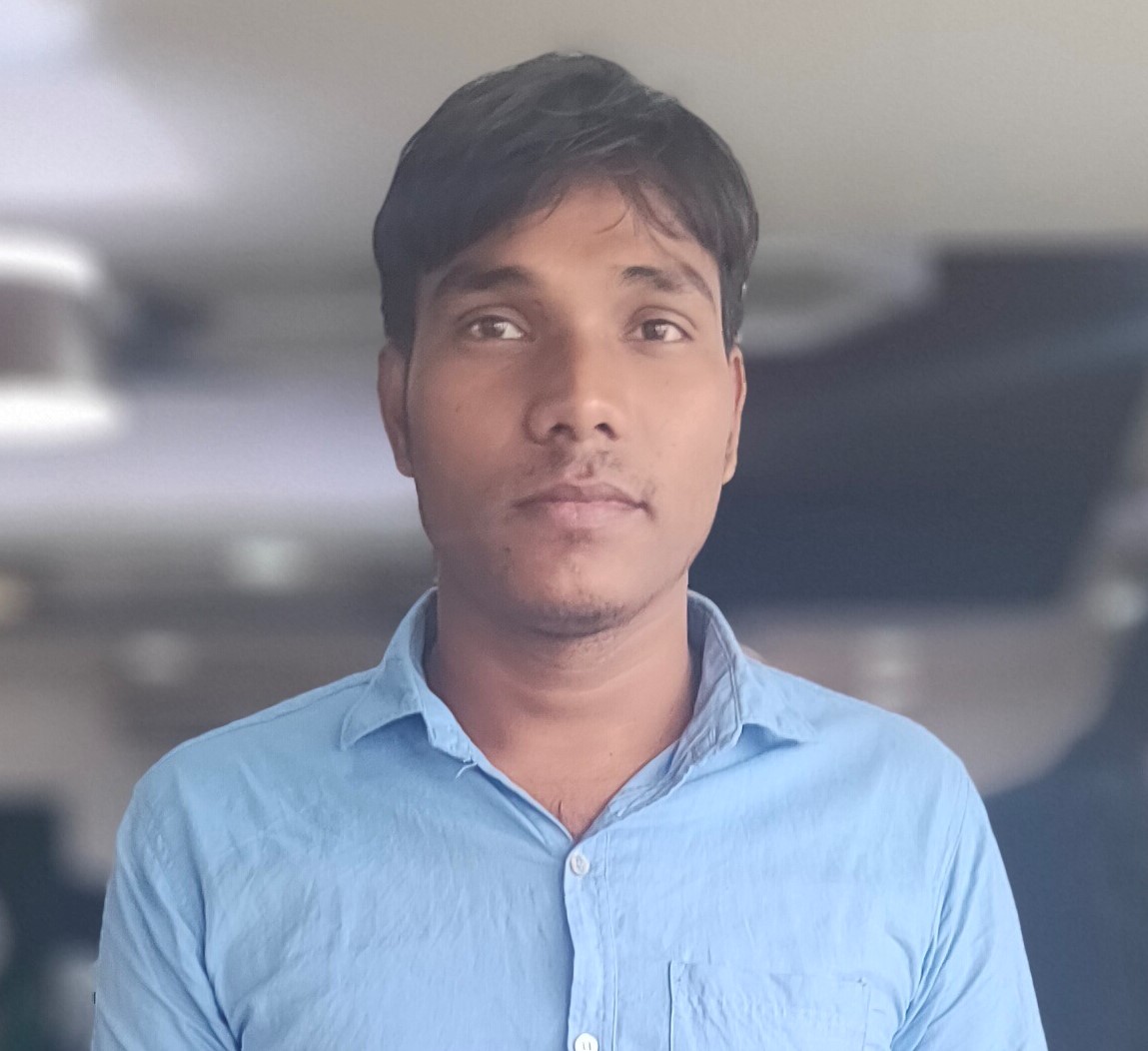 Hi, My name is Shamim. I am a freelance PHP developer in Bangladesh. I have been working as a freelance developer since 2014. I am a passionate and creative web development person. As a senior level, I focus on your requirements in detail and deliver high-quality work on your budget.