Most popular WordPress donation plugins that you can use to accept donations on your website. Please note that the popularity and features of plugins can change over time, so I recommend checking the WordPress plugin repository or official websites for the most up-to-date information. But past few year trending we shortlisted 5 best WordPress donation plugin which can help you to fundraise.

GiveWP: GiveWP is a robust and feature-rich donation plugin for WordPress. It offers various customization options, supports multiple payment gateways, and provides reporting and donor management features. Download Link Click Here

Charitable: Charitable is a flexible donation plugin that allows you to create fundraising campaigns, set fundraising goals, and accept donations through various payment gateways. Download Link Click Here
PayPal Donations: The PayPal Donations plugin lets you easily add a PayPal donation button to your website. It's a simple and straightforward way to accept donations via PayPal. Download Link Click Here
Seamless Donations: Seamless Donations is a straightforward plugin for accepting donations. It supports PayPal, multiple currencies, and customizable donation forms. Download Link Click Here
Ko-Fi Donations: Ko-fi is a fast and friendly way to earn money from your blog, website or project. Over $200 million has been earned on Ko-fi so far and it's growing every month!. Download Link Click Here
I'm personally using ko-fi platform for accepting donation. With Ko-Fi you can collect donation efficiently with low charge. They allow to write feed, membership, sale product in their website which is really impressive.
Please remember that before selecting a donation plugin, you should consider your specific needs, such as payment gateways, customization options, reporting, and any unique features you require. Additionally, check for updates and reviews to ensure the plugin is compatible with your WordPress version and actively maintained.
If you need help to install and configure donation system in your WordPress site then feel free to contact with me here.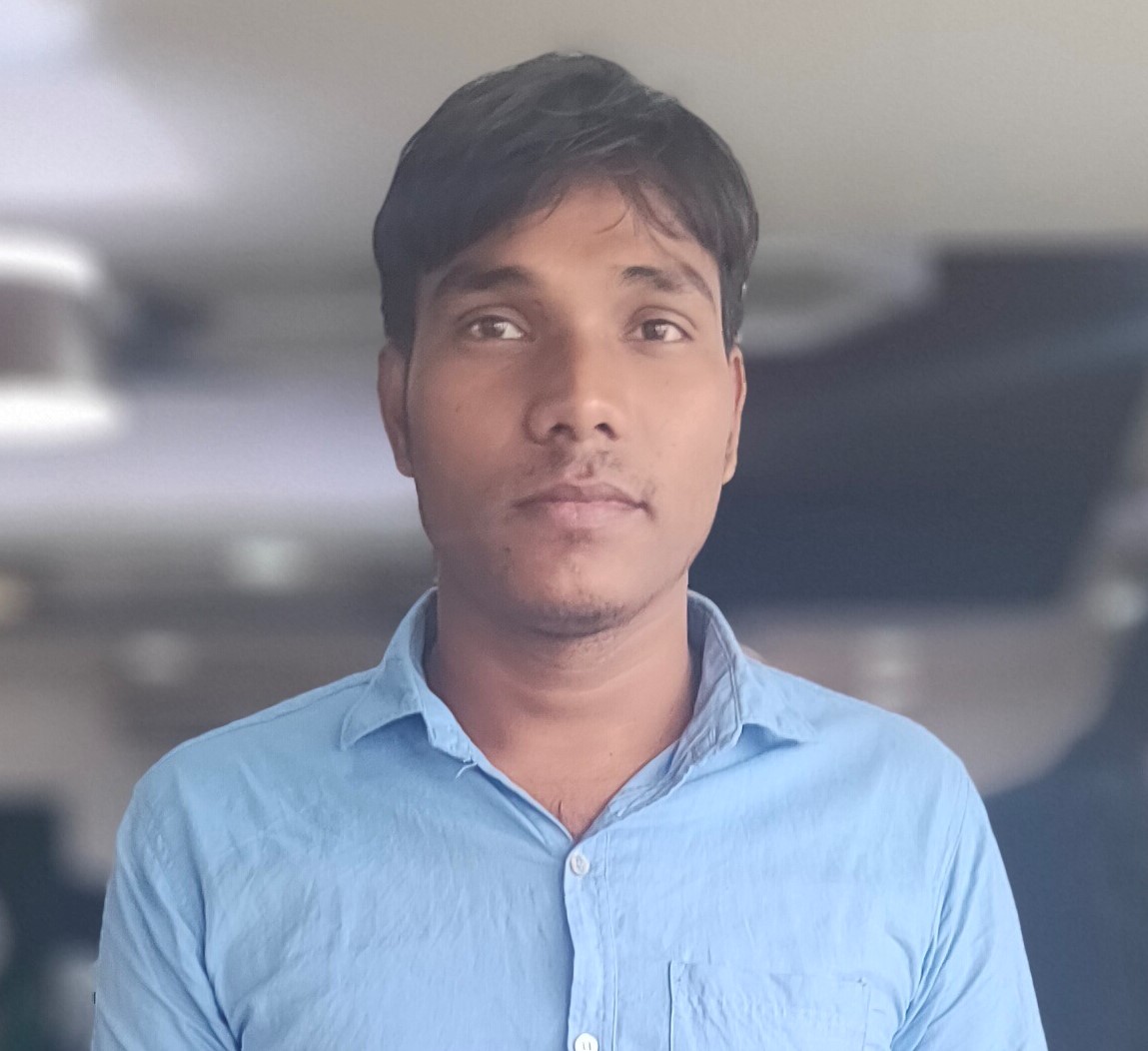 Hi, My name is Shamim. I am a freelance PHP developer in Bangladesh. I have been working as a freelance developer since 2014. I am a passionate and creative web development person. As a senior level, I focus on your requirements in detail and deliver high-quality work on your budget.