Free & Open Source
The first concern of a small entrepreneur or a new start-up business owner who needs to make a website is how much it does cost. Well, you can be relaxed and rely upon WordPress as is it going to do your job at absolutely free of charge. Lets discuss why should to choose WordPress for making website.
Easy to manage Website
WordPress is an easy thing to deal with even for non-IT people. In fact, If you know the functions of Microsoft Word then voila! You are good to go with WordPress.The bold, italic, various colors, and designs of fonts you can make in WordPress.
SEO Friendly
SEO or Search Engine Optimization is a must nowadays. Several simple plug-ins and themes accessible in WordPress advanced SEO optimization. It will help you to avoid web-traffic.
Dynamic Page Builder
WordPress gives you the opportunity for massive page building. You need to simply follow the steps. choose wordpress for making website
then add new,
find the WP Category Post List widget,
install it,
Lastly just go to the page you want and design the way you like.
E-commerce Aid
More than a thousand E-commerce themes and plugins available in WordPress.However, Easy payment options, customized attractive designs, apps & backups will make your e-commerce journey easier.
Affability
WordPress is not only for web designing but also a lot more other staff can be done through it.
Advertising,
images,
write-ups,
affiliate shops,
online books,
directory websites,
forums,
and the list goes on.
Blogging is fun
Blogging is a well-known hobby at this time. Here WordPress makes you happy again. It has a built-in feature for blogging. First go for web-hosting, select a plan, get a domain name then in WordPress you are ready to write your blog.
Large number of themes for changes layouts easily
WordPress offers to make your website whatever you like. More than two thousand premium varieties of themes available for layouts. Download WordPress Themes here
CMS tool
CMS(Content Management System) allows WP to create, edit and publish your content without even having any technical know-how. WordPress is the most popular word based CMS tool.
Popularity
Because of its flexibility, plug-ins, and freebie, WordPress is one of the top popular choices for web designing.
Worldwide Rank
WordPress has been ranked worldwide top fourth choice as of 2020. The unique features of WordPress(large plug-ins, adjustable, and open source). Surely great news!
Media Library
WordPress is not only confined in written texts but also provides audio, video, images, etc. It's a complete CMS tool.
Mobile-friendly and responsive web design
In recent days, many apps cannot survive if they are not mobile-friendly. Cell phones are more than enough to deal with this software.WordPress supports responsive web design to make itself mobile friendly. From reading blogs to editing features, cell phone users can find peace everywhere.
Awesome Community Support
WordPress arranges a support forum that is community-based. Support is available for all kinds of users. They pay extra attention to complete beginners. Even WordPress experts are always ready to guide you on the other side of the hotline.
Easy To Learn
The user neither has to learn any coding language nor have to be a web expert. Just downloading the software and following the YouTube tutorial will be more than enough.
Vast Number Plugins To Get Almost Every Solutions
Over 50,000 plug-ins available in WordPress to choose from. Countless features and functionalists are available for website developments. You can do almost anything and everything with the vast number of plug-ins. Download WordPress Plugins here
Continuous streamlining
The people behind WordPress are constantly trying to streamline the software. Its supreme components and faster response is possible because of consistent efforts. The WordPress team is always cautious about removing any kind of flaws and fixing the bugs.
Maintenance
Because of the endeavor of the huge number of developers, complete maintenance and updates are frequent and stable.
Easy Update And Good Security
Viruses, hacking, or malicious software are the last concerns of a user after making a web page. Even here WordPress assures an ongoing process to keep them safe and secure.
Smart choice
open-source, easy to use, a huge number of plug-ins, as well as varieties of themes–the combination of these four, make WordPress a smarter choice for website development. recently big application are handling with WordPress. for making smart SEO Friendly website choose wordpress for making website
Do you want to talk with us. Feel free Contact Here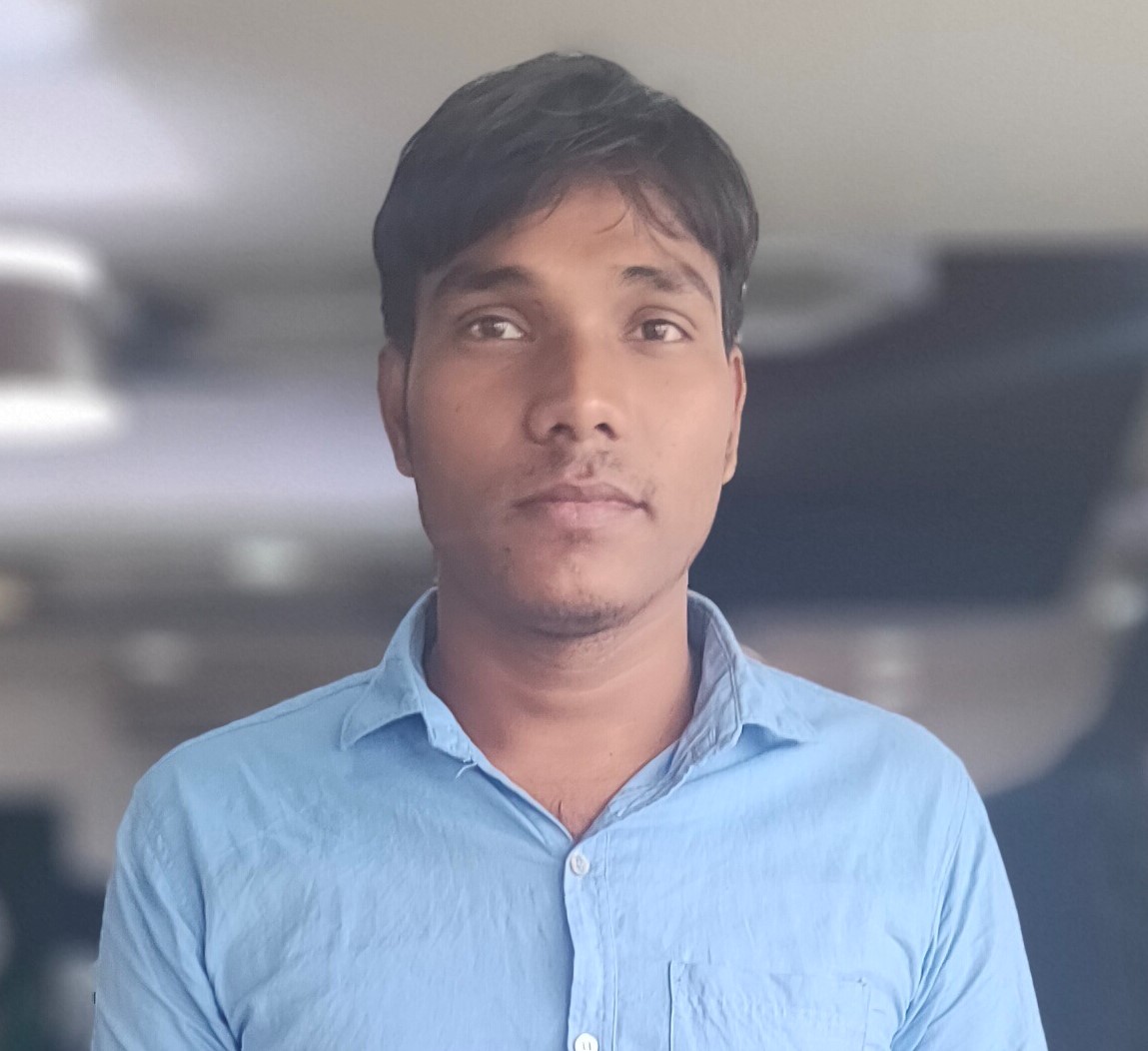 Hi, My name is Shamim. I am a freelance PHP developer in Bangladesh. I have been working as a freelance developer since 2014. I am a passionate and creative web development person. As a senior level, I focus on your requirements in detail and deliver high-quality work on your budget.