WordPress does not require any introduction. It's a hot-favorite website building platform for all the developers or small business owners with less coding experience.
Isn't It???
But creating a website is not enough. You need several other services like designing, marketing, SEO for ecommerce stores, and much more.
However, with the availability of several marketing WordPress plugins for your WooCommerce store, boosting traffic becomes easier than ever!
Today, we are going to discuss some of the best marketing WordPress plugins that every online advertiser or SEO expert must know.
Have a look!
HubSpot

HubSpot is the ultimate WordPress WooCommerce plugin for building a quality SEO strategy. Its easy-to-read dashboards provide information about all of your marketing performance in detail. Apart from this, it also allows you to monitor the quantity and quality of traffic as a whole website or page-wise.
One good thing is that you don't have to pay anything for this. It's absolutely free.
Features:
Contact management simplified.
Quickly add lead generation tools to your website.
Chat with website visitors in real-time.
Create beautiful forms and popups in minutes using the intuitive drag and drop builder.
2. All in One SEO

Next is All in One SEO. It is a plugin that improves your Google rankings with a lot of features that make it easier for developers to build optimized WordPress sites. This plugin is the perfect choice to detect errors on your site and get valuable recommendations to boost traffic.
Features:
TruSEO on-page analysis.
Smart XML sitemaps.
Social media integration.
WooCommerce SEO.
Rich snippets schema.
Local SEO.
Video SEO sitemaps.
SEO audit checklist.
3. Yoast SEO

Yoast SEO is another WordPress plugin that makes it easy for users to increase the readability of the content. It also provides a few extra features like suggestions for adding transition words and other helpful tools that can increase your site's visibility within search engines. With the help of Yoast SEO, you can easily add keywords throughout any post or page on your site.
Features:
Paragraph structure helps deliver better content. …
Keyword Density.
Link Support.
Prior Keyword Usage.
Flesch-Kincaid Reading Ease.
Meta Descriptions.
Keyword Use in Subheadings.
Permalink Cleanups.
4. Rank Math

Moving forward, Rank Math is a powerful SEO plugin that analyzes your site's search engine rankings and provides you with detailed analysis, recommendations, and reports to help you rank higher in search engines. This plugin also shows you the keywords that are ranking for your competitors so you can see what they're doing right and what they're doing wrong to beat them out of the search results. It's a free plugin, but it comes with an easy-to-understand interface and amazing customization options.
Features:
Built-In Advanced SEO Analytics Module.
Google Index Status.
Easy to follow Setup Wizard.
Clean, & Simple User Interface.
Content AI – Your Personal AI Assistant.
Google Analytics 4 Integration.
Rank Tracker.
Keep an Eye on Position History.
5. Premium SEO Pack
Premium SEO Pack is a premium version of the Yoast SEO plugin. It adds many new features and improvements, including the ability for you to change the URL of your site without having to edit all of its content. If you're looking for more advanced functionality than Yoast has available, then Premium SEO Pack might be what you're looking for!
Features:
Mass Optimization Module
Google Analytics module.
SERP Tracking, Etc
6. WP Meta SEO
If you are running a WooCommerce store, then there is no doubt that you want to rank well in search engines. The WP Meta SEO plugin is one of the most popular plugins for enhancing your site's ranking on search engines like Google, Yahoo, and Bing. It has been developed by WooThemes, which means that it is guaranteed to deliver excellent results for your store.
Features:
Bulk edit all website meta on a single view.
Bulk edit image file name and meta.
Bulk edit SEO link title.
Edit meta in content with live SEO analysis.
Fix HTML image resizing in content.
7. W3 Total Cache

Another great plugin for boosting your WordPress site's ranking on search engines is W3 Total Cache. This plugin helps speed up your website by caching pages so that they load faster than before when visitors visit them again later on their browsers.
Features:
Various security features
Leverage multiple CDN integrations to optimize pictures.
WP-CLI support for cache purging, query string updating and more
Caching statistics for performance insights of any enabled feature
Extension framework for customization or extensibility for Cloudflare, WPML and much more
Reverse proxy integration via Nginx or Varnish
Image Service API extension provides WebP image format conversion from common image formats (on upload and on-demand)
8. Rankie
Rankie is a WordPress plugin that allows you to rank your products based on quality, price, and other factors. It gives you the opportunity to create custom rankings for individual products or even all items on your site. This means that you are able to ensure that each product is displayed as it should be without having to do any manual work or messing with code. The plugin comes with many features and options, so it's easy to customize it according to your needs.
Features:
Keyword research tool.
Auto track searched keywords.
Track WordPress ranking on Google.
Generate ranking reports.
4 different methods for locating positions.
Daily report email.
Ranking graph for each keyword.
Easy filtering.
9. All In One Schema Rich Snippets
All In One Schema is a plugin that adds rich snippets to WooCommerce pages, which improves how the search engines see the content on your website. You can use All In One Schema with Rankie in order to make sure that all of your product descriptions are properly formatted for search engines.
Features:
It gives search engines only the important & precise information to display in search result snippets.
Rich Snippets are very interactive (photos, star ratings, price, author, etc.)
See what difference it makes in CTR (Click Through Rate)
Helps you rank higher in search results.
10. WP Smushit

Resulting. WP Smushit is another great plugin for WooCommerce stores that allows you to optimize, resize, and compress images with one click. It saves bandwidth and improves the performance of your website overall.
Features:
Stripping metadata from JPEGs
Optimizing JPEG compression
Converting certain GIFs to indexed PNGs
Stripping the unused colors from indexed images
11. Broken Link Checker
Broken Link Checker is another powerful plugin that allows you to check for broken links on your WooCommerce store. As we all know that broken links can be very damaging to the SEO of your site, so this plugin will ensure that you are not losing any potential customers because of a missing link.
Features:
Monitors internal and external links in your posts & pages.
Notifies you either via the Dashboard or by email.
Detects links that don't work, missing images, and redirects.
Makes broken links display differently in posts (optional).
12. SEOPress

SEOPress helps you ensure that all your content is optimized for search engines. It includes an option to create custom URLs, and it also has an attachment feature that allows you to attach images and videos directly from within the WordPress editor. This makes it easy to insert information directly into posts or pages on your site.
Google Indexing API and IndexNow API (Bing / Yandex) to quickly index its content in these search engines.
Installation wizard to quickly set up your site.
Content analysis with unlimited keywords to help you write optimized content for search engines.

13. Redirection

This plugin automatically redirects all 404 errors from your pages to a new URL when certain conditions are met. You can set up different rules for when this happens and allow visitors who land on a page with an error page to be redirected automatically. This saves both times spent dealing with broken links and human error on websites where they exist, which can be extremely frustrating for visitors.
Well, this was all about marketing WordPress plugins for your WooCommerce store. I hope you find all the information discussed in this article useful. However, these are some of the plugins, and there are several more. To get the details of other available options, stay tuned!
Conditional redirects.
Full logging.
Add HTTP headers.
Track 404 errors.
Query parameter handling.
Migrate Permalinks.
Apache & Nginx support.
Final Verdict
Well, this was all about marketing WordPress plugins for your WooCommerce store. I hope you find all the information discussed in this article useful. However, these are some of the plugins, and there are several more. To get the details of other available options, stay tuned!. You can read our blog about how to install a plugin to integrate it in your website.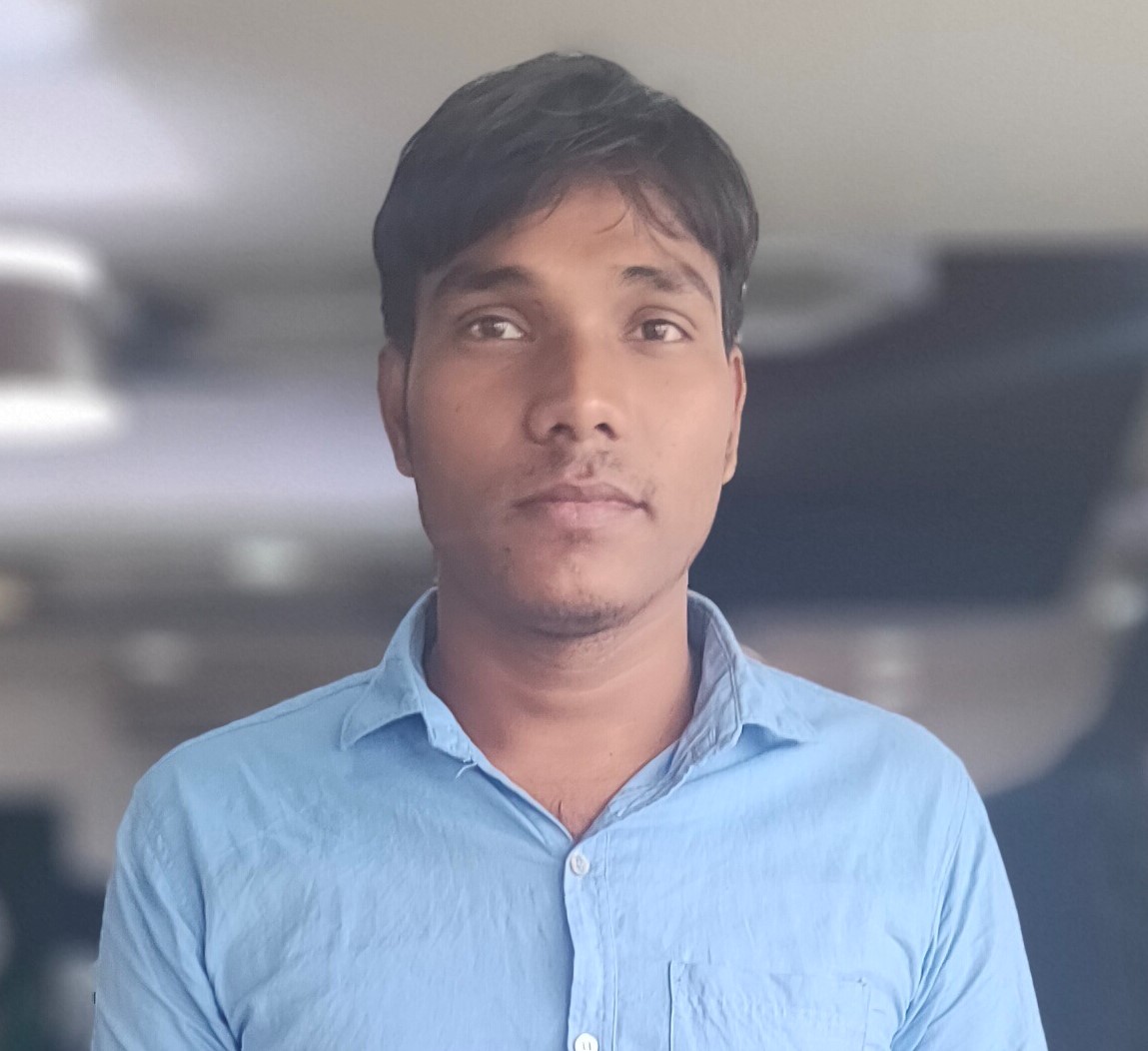 Hi, My name is Shamim. I am a freelance PHP developer in Bangladesh. I have been working as a freelance developer since 2014. I am a passionate and creative web development person. As a senior level, I focus on your requirements in detail and deliver high-quality work on your budget.